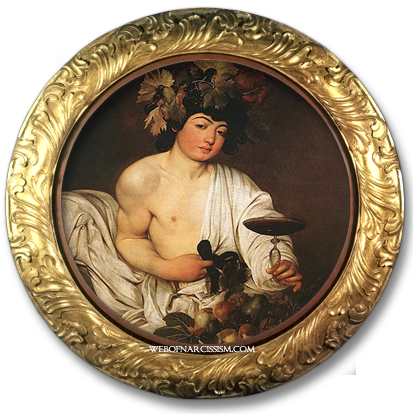 This page has been created to host commentary about Donald Trump, our narcissist-in-chief. You're free to cheer or complain about the most embarrassing president in US history. IMO

My blog is classified as Safe for Work. If language is over-the-top, comments will be deleted. Blogger has rules and I like Blogger. It's free and easy and they don't get enough appreciation for their service.
So tell me: what do you think about Trump? Has he done anything that bothers you? Scares you? Have you found yourself eating comfort foods? If so, share chocolate cake recipes please.

In full disclosure: I believe 45 is a narcissist; however, I am open to hearing what other people think about trump's narcissism. Even people who don't see Red Flags in his behavior.
FACT: not everyone agrees 45 is a narcissist.
We can still talk to one another by agreeing to disagree.
FACT: My opinion is decidedly resistant to arguments suggesting 45 is not a narcissist.
Don't try to convert me (nor I you) and we'll get along fine.
* * *

A few DIRECTIONS about using Blogger
Some people have not been able to post comments without setting up a google account. This blog is set up to accept anonymous comments so let me know if you can't post. Email me or leave a message on the forum:
How 'bout we stop talking politics for awhile?
This thread has not been added to my sidebar. You cannot scroll down my sidebar links to find this article and post your comments. So you must save the link on your computer or access this thread through
WoN
. You do not need to use your WoN screenname to leave a comment. If you're comfortable using your WoN screenname, please do!
How To Post COMMENTS
Click the comments link at the bottom of this article
to open a window for writing messages.
The comment window is really tiny.
Click hash lines on the right-side of the comment box and drag the space down to create a bigger typing window.
Click preview window
to make sure your comment isn't too long. If it is, copy-and-paste comment on a word doc and post in sections.
When replying to someone,
click the "reply" link beneath their comment. It's slightly indented. Your comment will post below
previously posted comments
.
I
f you want to write a new comment
, click the REPLY link at the very bottom of the thread.
* * *
Blogger's comment section may not be conducive to political discussions. Let's give it a go and see if it this format works. Or not. I'm open to suggestions and feedback.
(Mindfulness Music for the Soul)
Hugs,
CZ